Did you stop by and see us at CXC? Did you love every book we suggested? Of course you did! And we have even more titles to send your way, Here are this week's Ogre Staff Picks.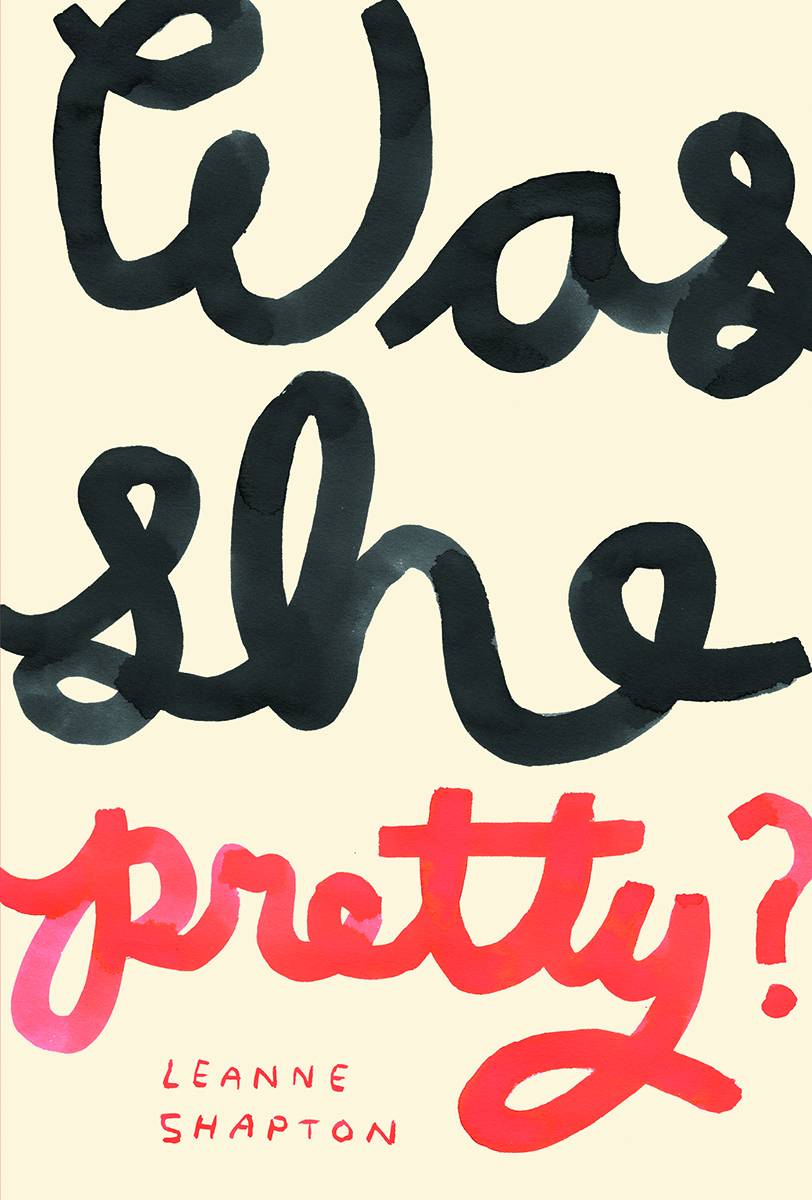 Lauren's Pick
When we leave a relationship, what gets left behind for the next person to discover? Leanne Shapton (The Native Trees of Canada) channels the anxieties of dealing with a new partner's history into this poignant collection. Each page of the book mirrors the way we learn about exes in life—in bits and pieces, latching onto specific details to anchor these unknown figures in our minds. A few sentences of text and a simple, minimal illustration give readers an outsider's perspective on each life. Together, these vignettes weave together a tapestry of human relationships that feels true in its combination of vagueness and specificity.
Mike's Pick
Arguably surpassed only by a certain quartet of mask clad turtles, The Crow was an '80s independent comics smash. Creator James O'Barr (Deadworld) infused his artwork with his grief over a late loved one to create a violent supernatural noir revenge story that somehow merges operatic and punk rock sensibilities. Utilizing lyrics interstitially from the likes of Joy Division and other goth favorites to flavor the melancholic narrative helps ground the strange happenings while enhancing the moody proceedings. Eric's journey as the vengeful titular Crow is both cathartic and moving, especially when considering O'Barr's tragic history (recounted in the preface of the special edition TPB). The Crow has lost none of its power over the years and comes highly recommended. Check it out for a great start to this spooky season.
Mind blown from our unbelievably awesome suggestions? Well come by and we can throw even more wonderful titles at you. And check back here weekly for all the best Staff Picks.