Do you need something new to read? Do not fret! Let us direct you. Here are the Ogre's Staff Picks.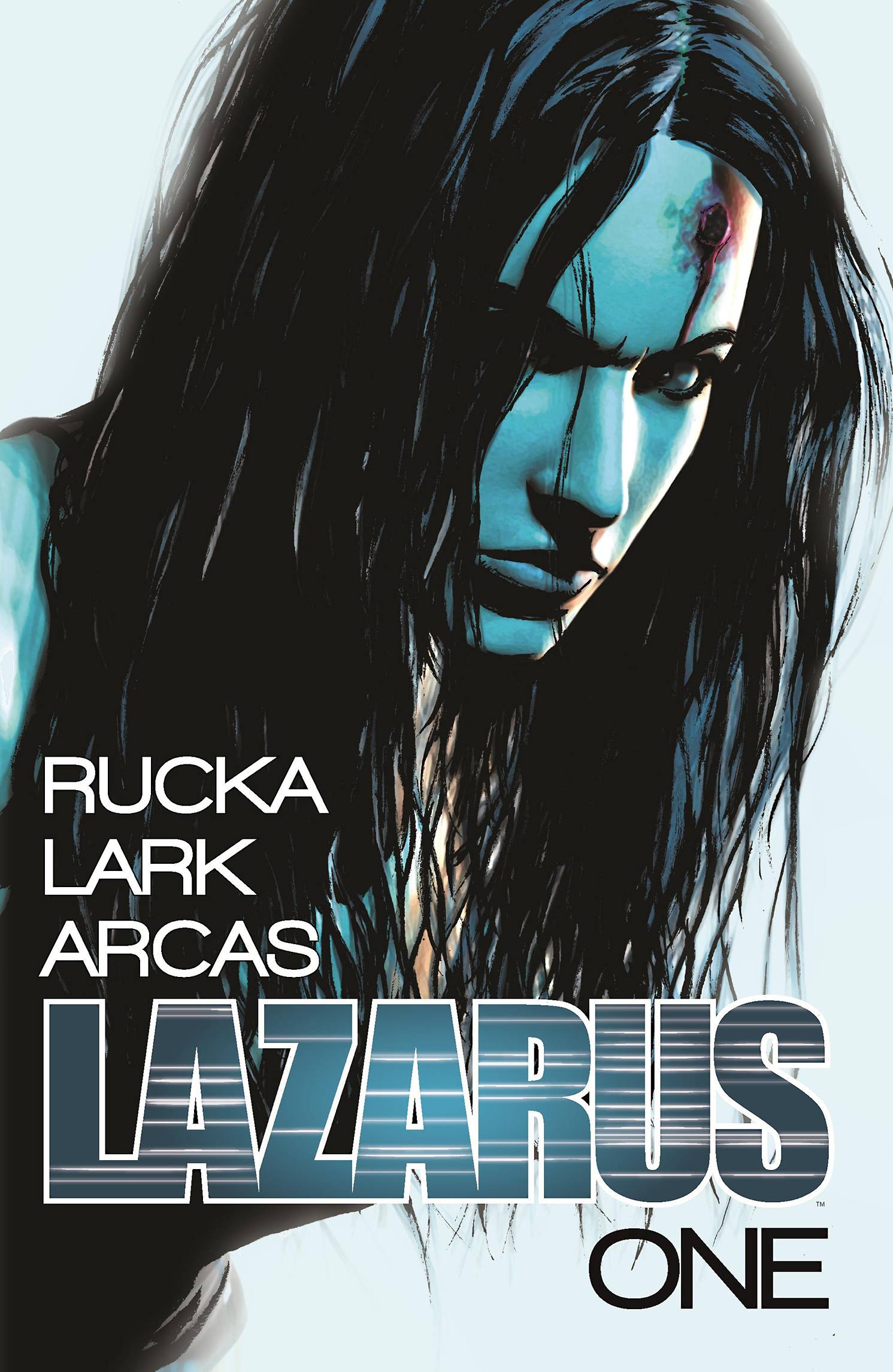 Gib's Pick
Forever Carlyle is a Lazarus. A person who has been engineered to heal from almost any damage, up to and including death itself. Her "family" is one of a few families that control the planet. She is the general of their military forces, their assassin and enforcer, and an overall fascinating character. Her struggle to do the right thing while obeying her family is central to the story. Lazarus is equal parts political thriller and action movie, with a healthy dose of political commentary. Lazarus is one of my favorite comics.
SAM ZABEL AND THE MAGIC PEN HC
Lauren's Pick
A superhero cartoonist struggles to find his own artistic voice in this graphic novel by Dylan Horrocks. When Sam Zabel discovers a pen that creates new realities with every comic it is used to draw, he's pulled into a surreal world. Using this compelling story, Horrocks explores the morality of storytelling.
Sarah's Pick
Unstoppable Wasp by writer Jeremy Whitley and artist Elsa Charretier: Nadia Pym has come to America fresh from being trained as an assassin in the Red Room. After a day with Ms. Marvel and Mockingbird, Nadia has decided to gather up the brightest young women around to form G.I.R.L.: Genius In action Research Labs. Each single issue ends with interviews with real life female scientists and the kinds of things that inspired them to go into the STEM fields.
The Unstoppable Wasp #1 is available now in it's second printing. Or come in today and Pre-Order the The Unstoppable Wasp Vol 1. It will collect Issues #1-4 and All-New, All-Different Avengers #14. It will be on on store shelves August 30th!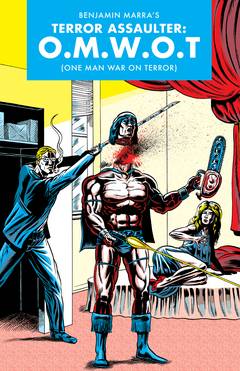 Terror Assaulter: One Man War on Terror
Mike's Pick
Drenched in irony and overflowing with violence, action, hilarity, and more violence, Ben Marra's TERROR ASSAULTER: ONE MAN WAR ON TERROR is made for those looking for envelope pushing indy genre fare. Marra's deceptively stilted style belies a masterful grasp of pacing. He skewers and celebrates his influences while never forgetting to entertain. This book is not for the faint of heart and has remained one of my favorite works released within the last few years.
**Note: Please be aware that Terror Assaulter: OMWOT is written for a Mature Audience. If you ever have any questions on content, violence and/or sexual content, please feel free to message us or ask while you are in the store.
That is all for this week but there will be more! So much more! Check back weekly for even more Ogre Staff Picks!