Another week... Another round of new books... Another group of Staff Picks! So, let's chat.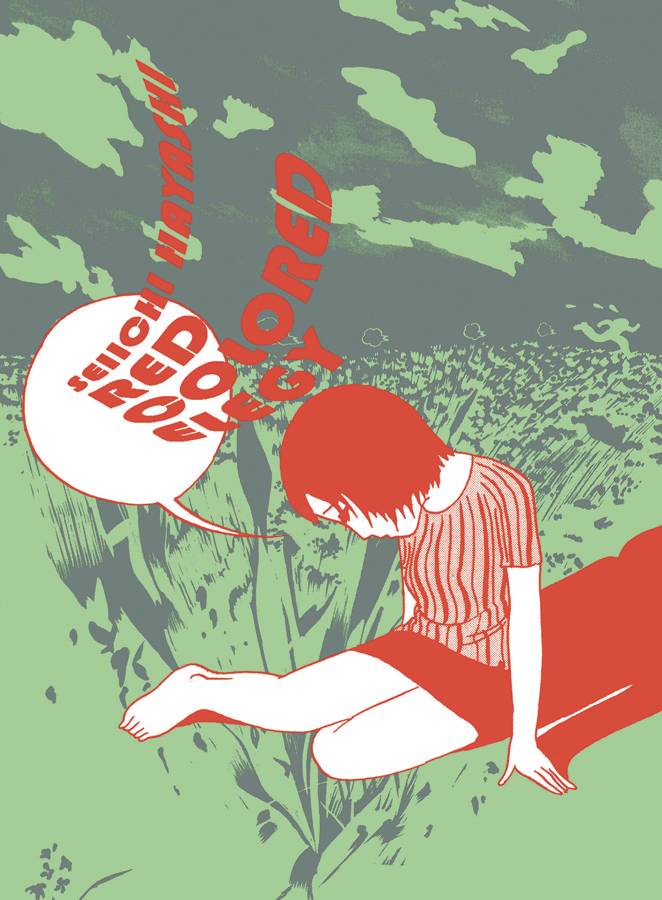 Lauren's Pick
Though the contents of its story feel at home among independent comics of today, when Red Colored Elegy was originally published in the early 1970s it broke new ground in the world of manga. Within its pages legendary artist Seiichi Hayashi tells the story of Ichiro and Sachiko, a couple living together in a world of their own. In a style heavily influenced by French new wave cinema, the minor dramas of the young artists' lives are amplified visually, small events warped and drawn to seem insurmountable as the relationship between the two characters deteriorates. Panels of the lovers are juxtaposed with seemingly unrelated imagery to create within the reader a devastating sense of the emotions they are unable to express to each other. This new edition also features an essay by comics historian Ryan Holmberg which does an excellent job explaining the work's many inspirations as well as its lasting impact on comics today.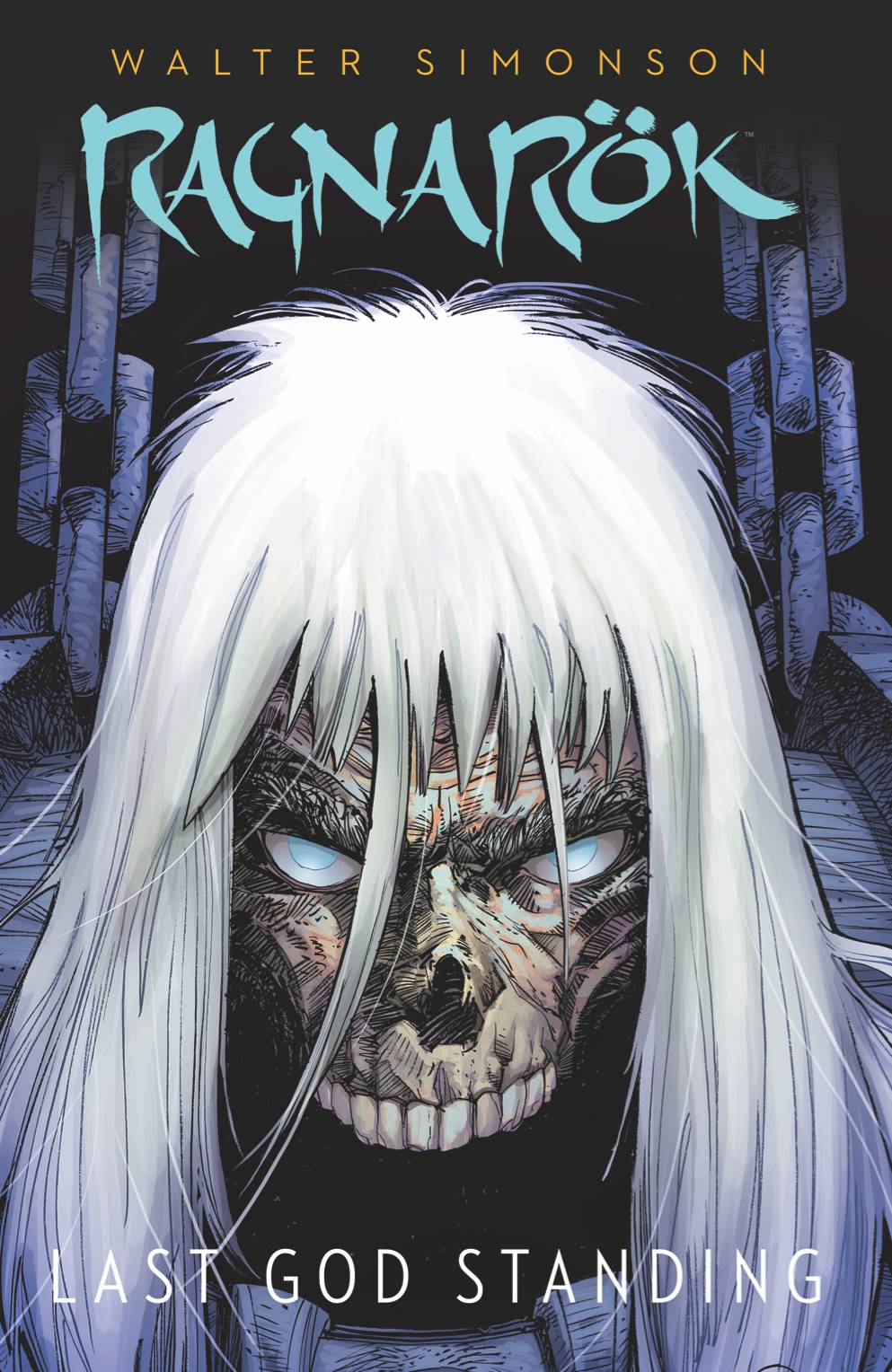 Ragnarok Vol 1: Last God Standing
Mike's Pick
Writer/Artist: Walter Simonson
Colorist: Laura Martin
Letterer: John Workman
Walt Simonson's run on Marvel's The Mighty Thor was the character's creative highpoint. That's saying something when one considers that Jack Kirby co-created him (all due respect to whoever came up with those original Norse myths). Now, imagine Simonson (see also Manhunter, and The Fantastic Four) being freed from the constraints of shared universe continuity and telling the darker and more melancholy story of Thor in a Norse post-apocalyptic setting. Intrigued yet? You should be, because Simonson is at the top of his game pulling double duty on IDW's Ragnarok. Thor has woken up after centuries of being dead to discover he is the only god left and he embarks on an epic quest for vengeance. This is an absolutely gorgeous and enthralling book. Seriously, the art is STUNNING. Laura Martin's colors and Simonson's detailed, yet uncluttered, pencils are a match made in Asgard. I took my time reading this because I couldn't help pouring over every page. The first volume is available in both HC and SC now. Pick it up today! You won't be disappointed!
We love what we do and we would only offer the best! Come by and we can offer these titles and so many more!