We apologize for the extended hiatus, life has been busy! But we are back.. So let's talk some Ogre Staff Picks.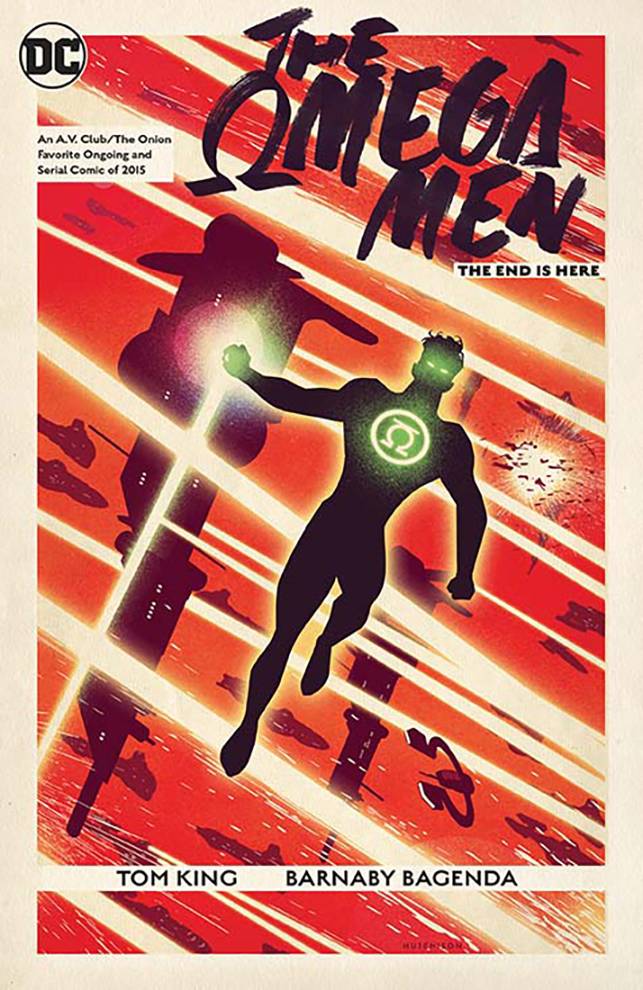 The Omega Men: The End is Here TP
Mike's Pick
Writer: Tom King
Artist: Barnaby Bagenda with Toby Cypress and Ig Guara
With Mister Miracle, Tom King became a must read writer for me. So, to that end, I picked up the TPB of his miniseries, Omega Men: The End is Here, that he and Barnaby Bagenda (Planet of the Apes/Green Lantern) collaborated on in 2016. King and Bagenda (along with some fill in art along the way) take the barebones of these existing characters and reinvent them in a sci fi political allegory about terrorism that's morally ambiguous while still being entertaining. The Omega Men are terrorists or freedom fighters, depending on whom you ask. They are fighting against the Citadel, the entrenched rulers of the Vega system. The story begins with White Lantern Kyle Rayner being captured by the Omega Men for propaganda use in their insurgency effort. There are plots within plots here and King explores our modern sociopolitical landscape through the distancing effect of a space opera fantasy. The scripting is tight with formal elements that hearken back to the work of Alan Moore. Bagenda's soft but kinetic artwork gives the proceedings a sleek and dreamy flavor. This is a very dark and heavy story that asks questions that don't necessarily have answers. Though it uses existing characters and is firmly planted in the current DCU, it is entirely self-contained and requires little to no knowledge of said characters or universe. Tom King is proving to be a writer of smart, philosophical, and complex tales that are both personal and uncompromising. Omega Men: The End is Here is well worth your time for its efforts to do something different with the superhero genre.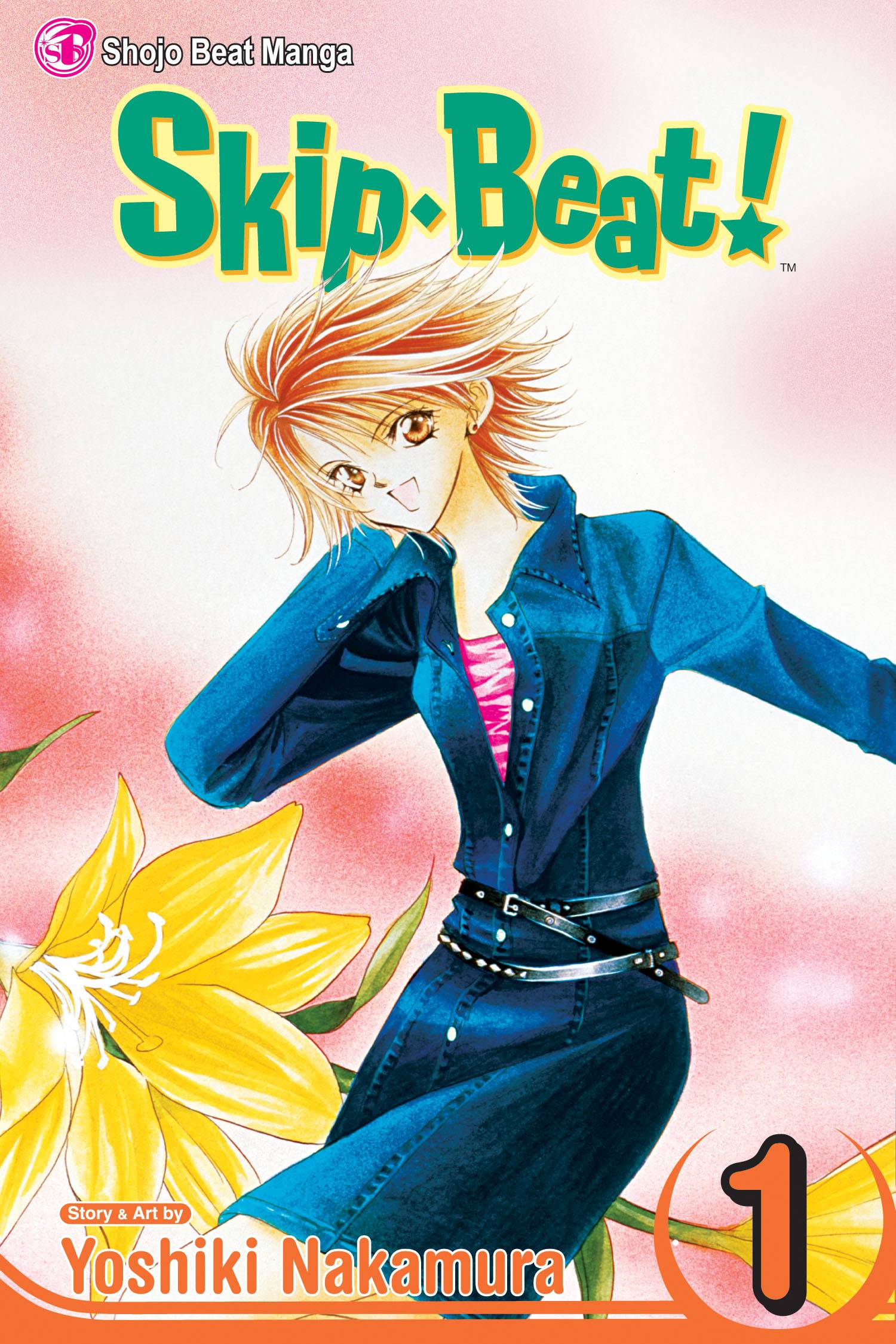 Lauren's Pick
Writer/Artist: Yoshiki Nakamura
16-year-old Kyoko Mogami is practically a saint! A high school dropout, she works two menial jobs in order to support her best friend Sho in his pursuit of stardom. Though Sho doesn't seem to appreciate Kyoko's hard work, she knows one day he'll see her selfless actions and realize he's loved her all along. When Sho betrays her, Kyoko knows there's only one way to get revenge: become a bigger star than her friend-turned-nemesis. What follows is the hilarious and heartwarming story of her quest! Skip Beat features many staples of shojo manga, but Kyoko is no traditional heroine! Her vengeful spirit is the driving force of the storyline as she shuns the gentle selflessness she once embodied, but could this rejection of her softer side be what's holding her back? If you're looking for a cute and fun story with a little bit of an edge, look no further than Skip Beat!
Not enough? Then come by the store. We offer the best comics, manga, toys and more. And we LOOOOOVE talking about them! So... See you soon?