Did you have fun at our sale? What about our signings? Need more from us? How about a new Ogre Staff Pick?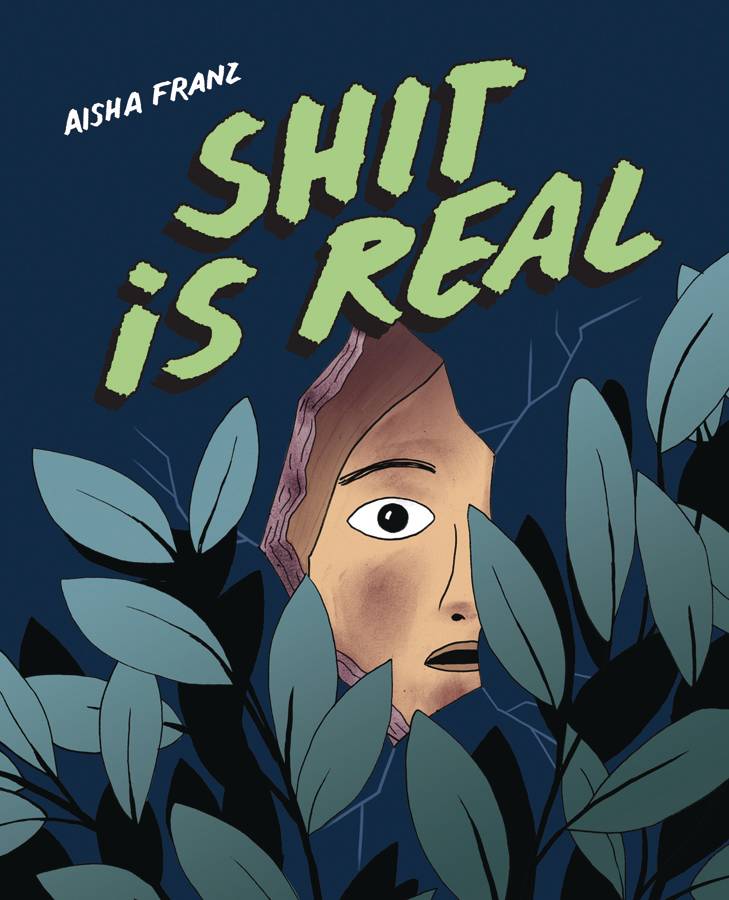 Lauren's Pick
Writer/Artist: Aisha Franz
Aisha Franz explores themes of isolation in this monumental new graphic novel. Main character Selma faces a breakup, a move, and unemployment all at the same time, sending her into a precarious mental state. Her dreams and fantasies are broken up by starkly real anecdotes of life in our modern dystopia. As the hits pile up Selma retreats further into a world she has imagined for herself until finally, reality can no longer be ignored. In her distinctive style, Franz creates a deeply affecting portrait of the loneliness that so many feel as we struggle to connect to the people and places around us.
Need more? Come by the store and we will offer you even more!