It is almost Halloween ComicFest! Are we going to be seeing you? We are!!! That is so exciting! And we have the perfect Staff Picks for you to pick up.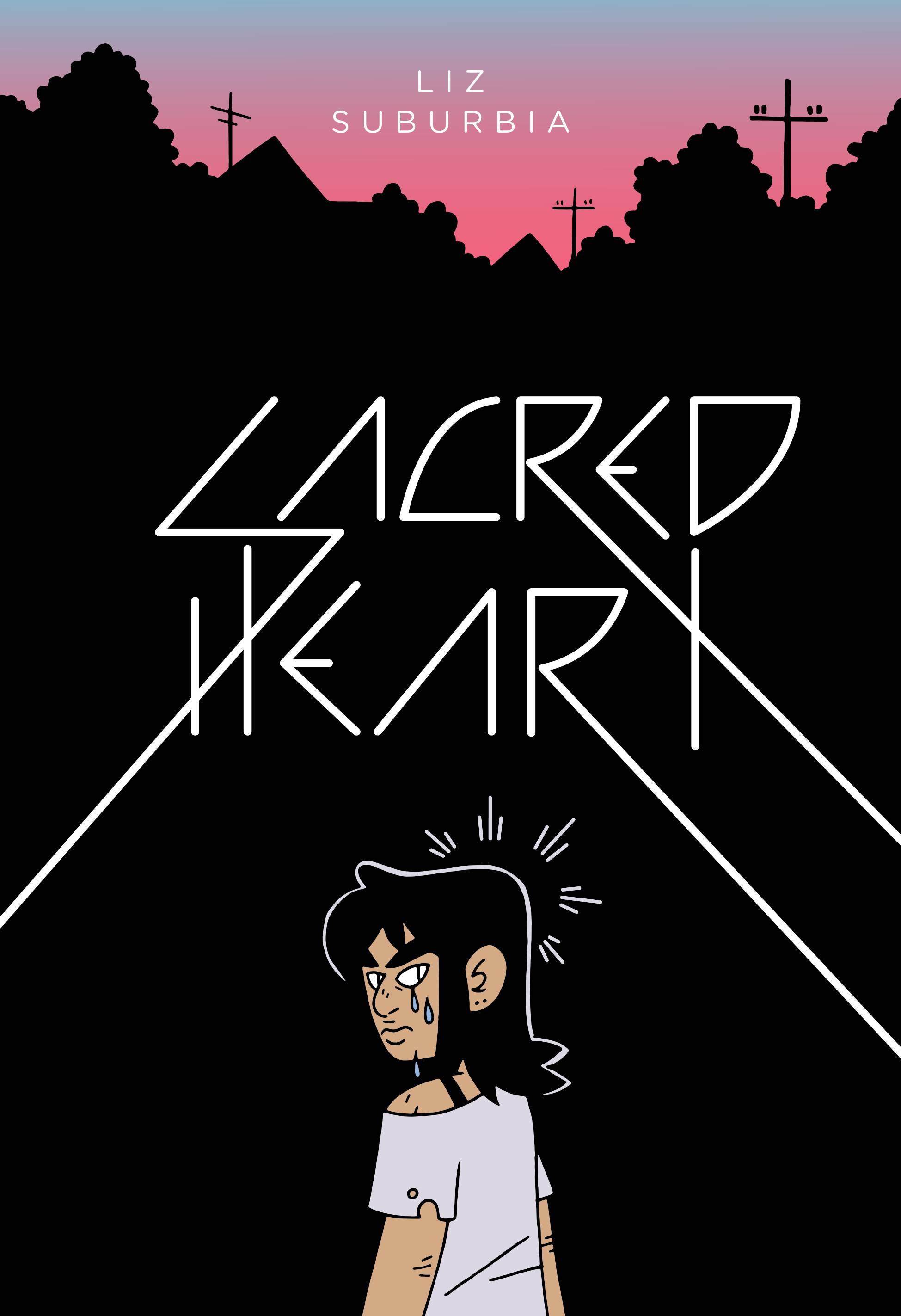 Lauren's Pick
What if all the adults vanished? This fascinating graphic novel takes a teenage fantasy to extremes, twisting it to unveil the horror lurking beneath an idea every adolescent has daydreamed about. Ben Schiller, her younger sister Empathy, and their various underage peers are the only remaining residents of their small town. As the kids go through the motions of normal life—parties, school, personal dramatics—writer/artist Liz Suburbia drops hints of something sinister. Without teachers the school is simply a gathering place, attendance part of a routine that the characters cling to. Ben passes a dead body on her way home, news that is met with little more than a shrug when she reports it to her friends. References to parents returning are sprinkled through conversations at parties, and everyone seems to be waiting for something. But what? This semi-apocalyptic tale is driven by its characters, each developed as much in silent montage as in the plot of the story itself. Suburbia executes each panel masterfully in black and white, with an attention to detail that will have you wanting to read this book again as soon as you make it to the big reveal on the last page.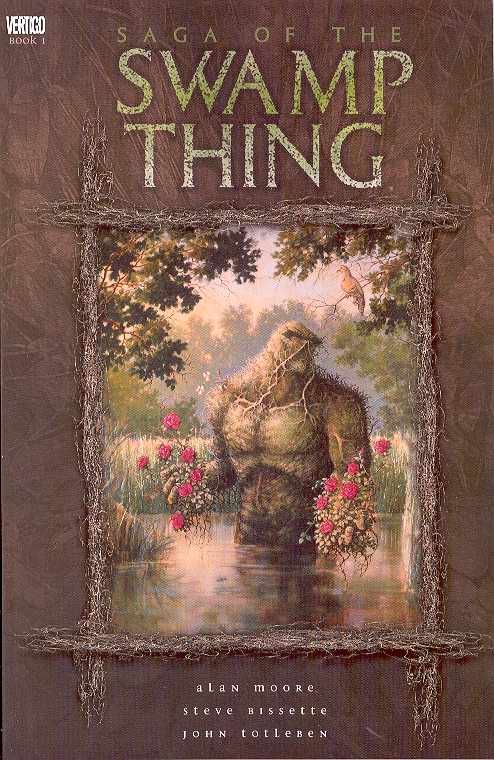 Saga of the Swamp Thing TP Vol 1
Mike's Pick
Alan Moore (Watchmen) and a cadre of talented artists including most notably Stephen Bisette (Sgt. Rock) took Len Wein and Bernie Wrightson's classic muck monster to new heights in a run that made Moore an icon. At turns unsettling, horrifying, psychedelic, thoughtful, and fantastical, Saga of the Swamp Thing went from a cult series to a blockbuster. Moore's exploding and expansion of the character's mythology from a more sophisticated viewpoint was directly responsible for the creation of the Vertigo publishing line. Featuring guest appearances from Batman, Etrigan the Demon, and Adam Strange, Moore and company never neglected to add some fun while they were busy breaking ground on the types of stories that could be told in a mainstream comic.
The Tea Dragon Society HC
Sarah's Pick
Greta, the young daughter of a blacksmith, is contemplating whether or not she wishes to continue in her mother's profession when she randomly stumbles upon a small, adorable, lost Tea Dragon in need of assistance. As thanks for returning his companion, an older man named Hesekiel offers to teach Greta the art of caring for these tiny creatures.
Creator Katie O'Neill (Princess Princess Ever After) returns with her beautiful colors and character designs to tell this story of new friends, relationships, and the ability to keep memories alive through traditional crafts passed down through the generations. Perfect for all ages!
Such great books! Trust us, we know best. We will see you Saturday (10/28) for Free Comics, Halloween Costumes and to throw incredible titles like these your way.
For all the best books, make sure to stop by here weekly and we will tell you about all of our favorite Picks!