It is such a nice week... To talk comic books! Need some new reads? Let us throw some of our favorites your way.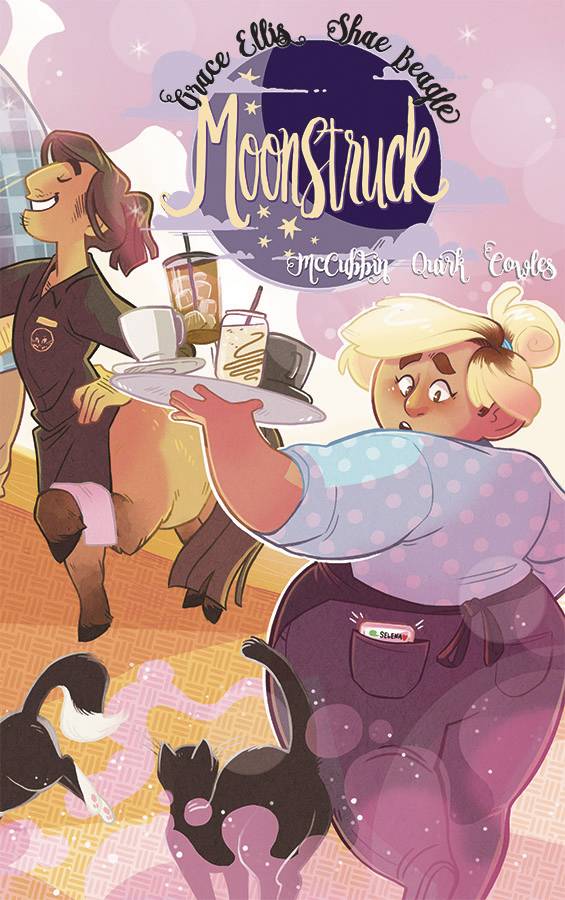 Gib's Pick
Grace Ellis (Lumberjanes) and Shae Beagle take us to an enchanting and beautiful new world. Moonstruck starts out introducing us to two baristas, best friends going through the awkward first stages of relationships. Their world is fantastic, and Shae Beagle's art makes it infinitely comfortable. The supporting cast is interesting and has massive potential for long term fun. What a great start to a hopefully long running series.
Would you like to meet the creative team behind Image Comics' Moonstruck? Because Grace Ellis and Shae Beagle will be in store for a special Signing Event on Saturday, July 29 from 2 PM - 4 PM!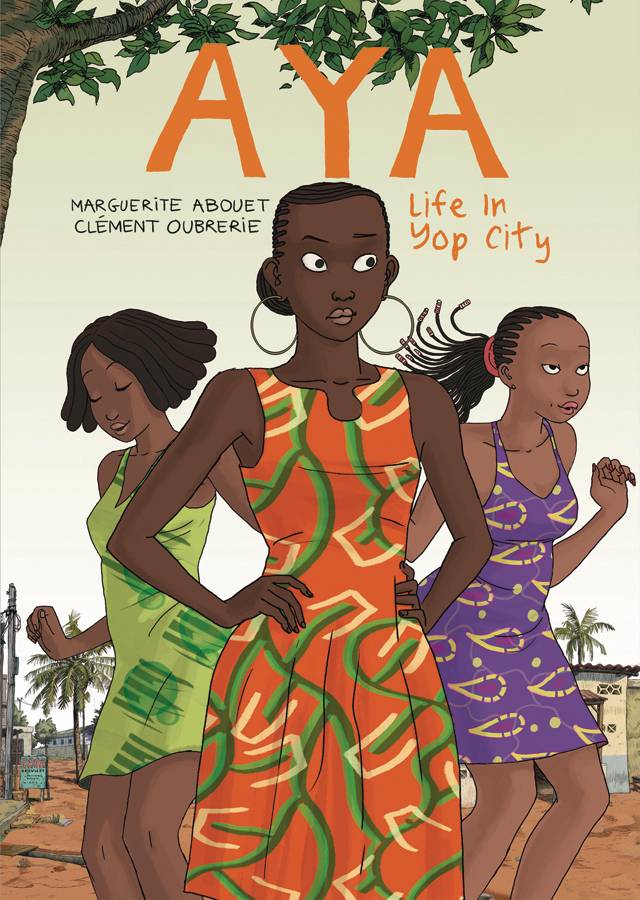 Lauren's Pick
Time travel with author Marguerite Abouet as she revisits her childhood spent in Yopougon, a working-class Ivory Coast neighborhood, in the late 1970s. This charming slice of life story follows the hardworking Aya and the misadventures of her friends and neighbors in "Yop City". Abouet shows readers a West Africa in the midst of an age of prosperity. With help from gorgeous illustrations by her husband Clément Oubrerie, Aya: Life in Yop City beautifully captures the details of life in this specific time and place.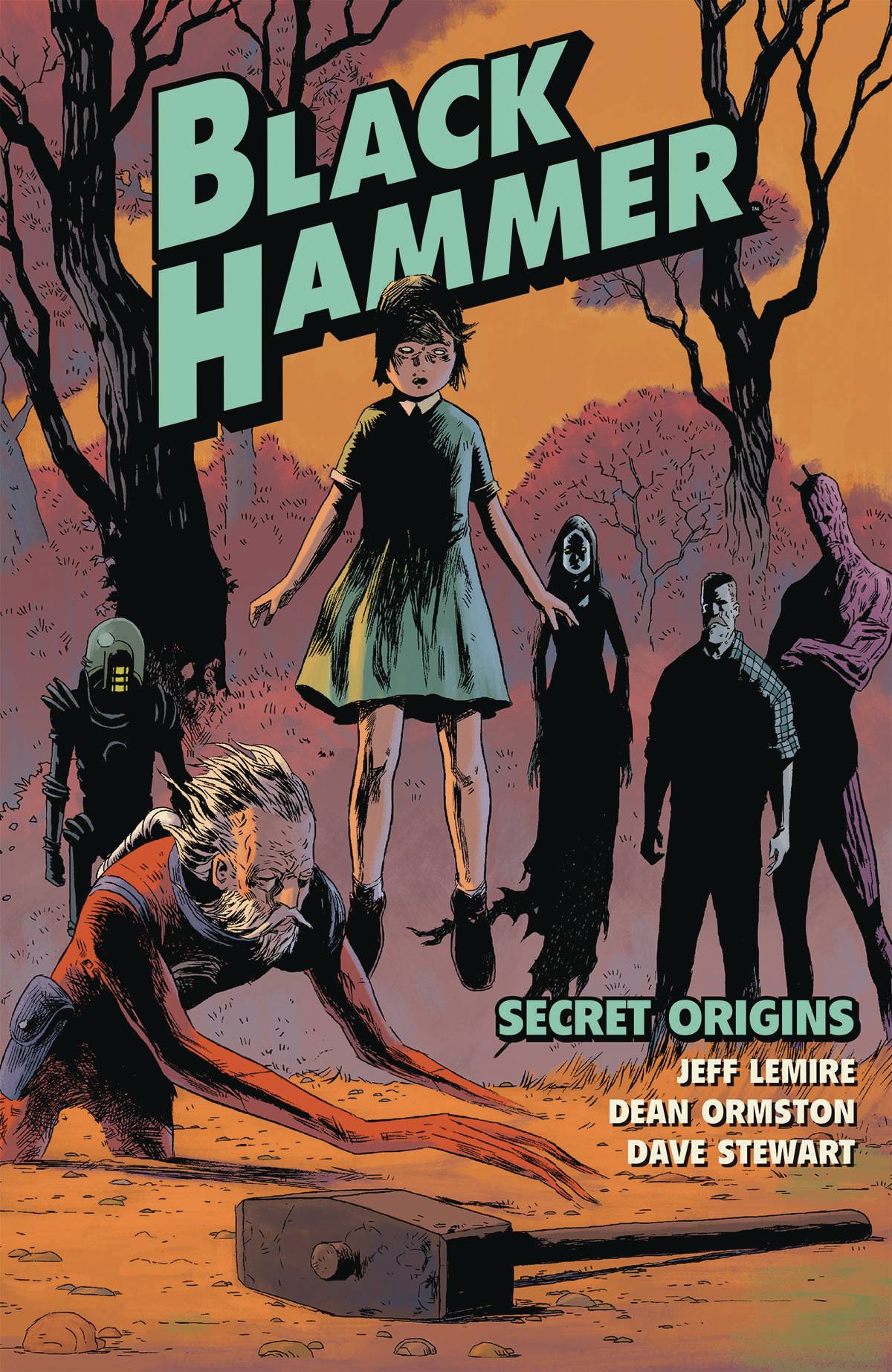 Mike's Pick
The heroes of Spiral City, after defeating a powerful foe, were exiled by forces unknown for reasons unknown to a small farm town. As they are unable to leave, they struggle to adjust to their new lives since there seems to be no hope of rescue. Of course, there's more going on than meets the eye! With Black Hammer, Jeff Lemire (Descender, Old Man Logan) and Dean Ormston (Lucifer) have created a deconstructionist superhero saga that is both fun and mysterious. While playing with tropes and subverting reader expectations, they weave an emotionally resonant and gripping sci-fi yarn that focuses heavily on character development and world building. The mystery of what happened to the heroes is unraveling ever so slowly but the pacing is still tight. Lemire's character work reminds you of heroes you're familiar with, while Ormston's quirky art breathes new life into the archetypes. The first volume, titled "Secret Origins" and collecting issues one through six, is available now and volume two is coming soon. For my money, Dark Horse's Black Hammer is the best superhero book on the stands.
Would you like more staff picks? Come on in and we will happily talk your ears off with all the great stories on the racks. And do not forget to check back here for new and exciting reads every week!