Ready for some new Ogre Staff Picks? Then let's get right down to it!
Lauren's Pick
Writer/Artist: Stephen McCranie
Amy has lived her entire life on a mining colony in isolated deep space, but when her father loses his job her family faces a thirty-year return trip to Earth. Due to new developments in cryogenic technology, Amy and her parents don't age a day on their journey while the world (and space) move on without them. On Earth, Amy struggles to adjust to technology, gravity, and the fact that her best friends have grown up without her. Space Boy is a new kind of fish-out-of-water story, written with emotional depth and illustrated with a hefty dollop of imagination. When I reached the end and realized it was the first in a series, I was both overjoyed (there will be more!!!) and furious (we have to wait!!!).
PS: Once you fall in love, Volume 2 is scheduled to arrive in store on October 31st. We are taking preorders now!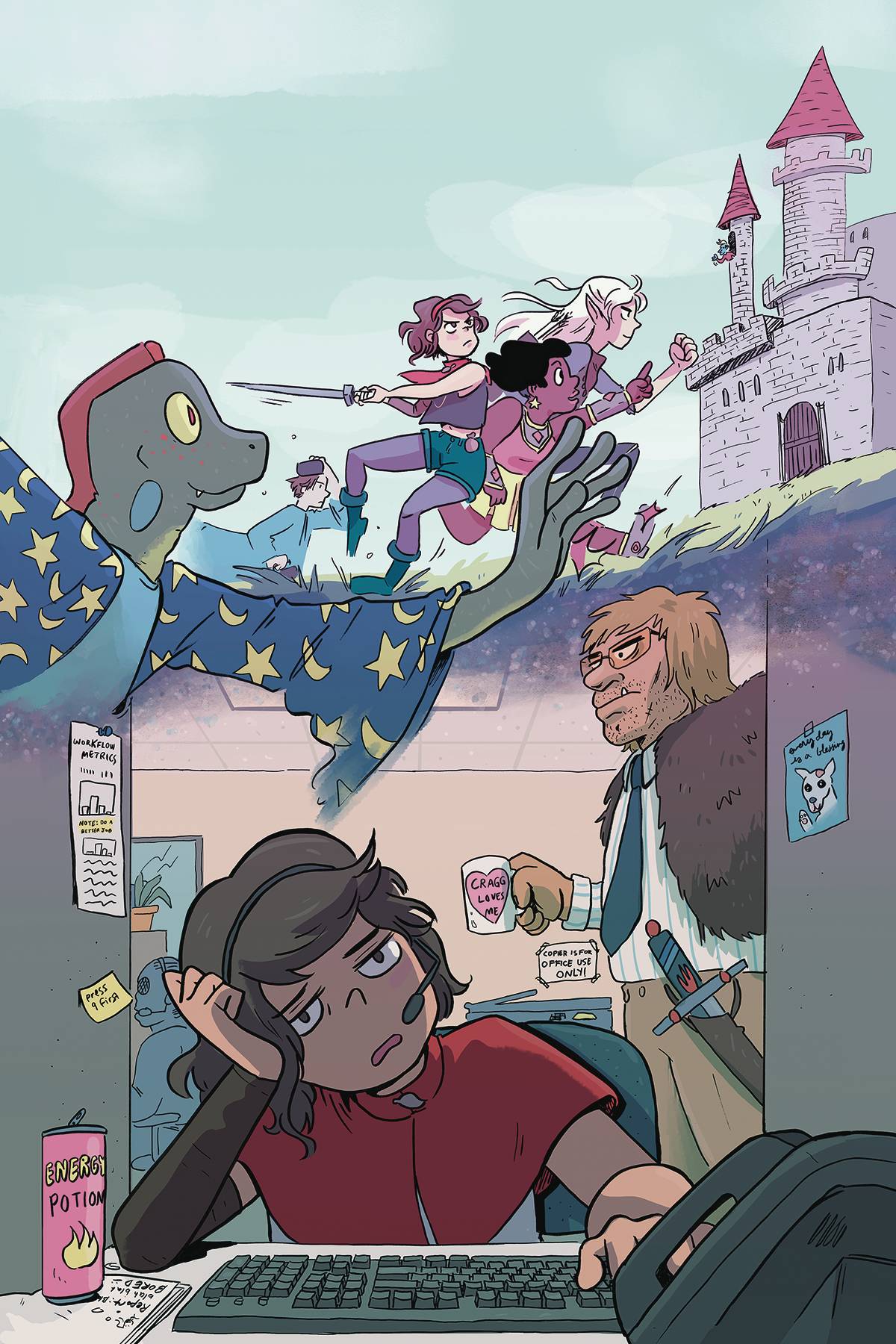 Trish's Pick Part I
Writer: Rafer Roberts
Artist: Kristen Gudsnuk
Modern Fantasy takes place in a pseudo-modern world that is tinged with elements of fantasy. The story follows Sage of the Riverlands, a girl that works an ordinary office job – but with elves, birds, and many other fantastic creatures as her coworkers. The characters are all super endearing and fans of Adventure Time will probably love this as the millennial humor is very similar. The art is very light and adorable and there are always fun things to spot in the busy backgrounds, but Modern Fantasy is definitely intended for mature readers!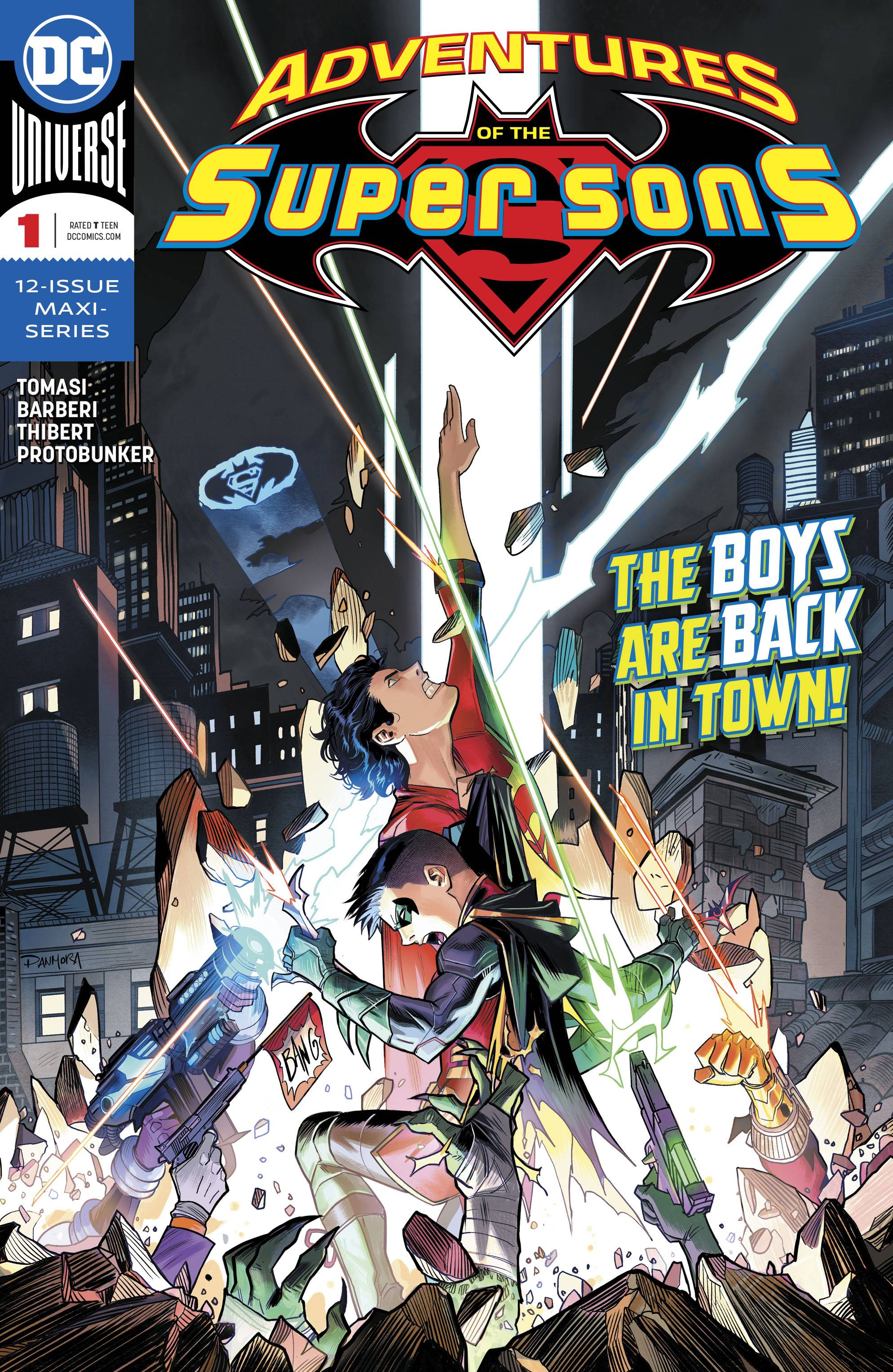 Adventures of the Super Sons #1 (of 12)
Trish's Pick Part II
Writer: Peter J. Tomasi
Artist: Carlo Barberi
Inker: Art Thibert
Colorist: Protobunker
Letterer: Rob Leigh
I bet no one saw this coming, but I'm here to tell you all about my new favorite book, Adventures of the Super Sons. Continuing the journeys of Superboy and Robin, Peter J. Tomasi is back with another wacky adventure in which the two boys find themselves face to face with a team of familiar yet entirely alien foes. With Carlo Barberi on pencils and Art Thibert inking, the art style is slightly different yet very reminiscent of the previous art with vastly fun and expressive faces. The boys' relationship has obviously progressed and shows that they've gotten closer as friends, but also maintains the very playful and hilarious banter that made the first series so great.
Like what you see? Make sure to come in, say hello and grab everything! And, if you need more, just ask! We are more than happy to talk up lots of other amazing titles!