Thought we were going to forget this week? No! We would not do that to you! We like talking about our favorite books. So... Here are a few more!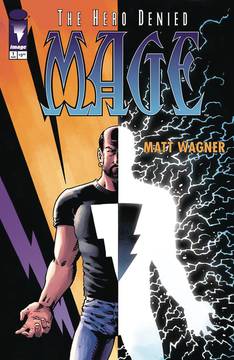 Mage Hero Denied #1 (of 15)
Gib's Pick
Matt Wagner's Mage Hero Denied is the third volume in the story of Kevin Matchstick. Kevin is equal parts King Arthur and Matt Wagner (Batman/Superman/Wonder Woman: Trinity)himself. Matt's art is magical and his story starts with our hero reluctantly pulled into a new world of fairies and dragons. The second volume, The Hero Defined, sees Kevin assume his role as hero and set himself against the forces of Evil. The third volume brings the conclusion of Kevin's story, and as Arthur reborn seems destined to end in tragedy. But, there's always a big helping of hope in Arthur stories, so hold on tight for what will surely be a fantastic conclusion. Issue #0 and #1 are one the shelves right now, as well as the collections of the first two stories! One of my favorite series.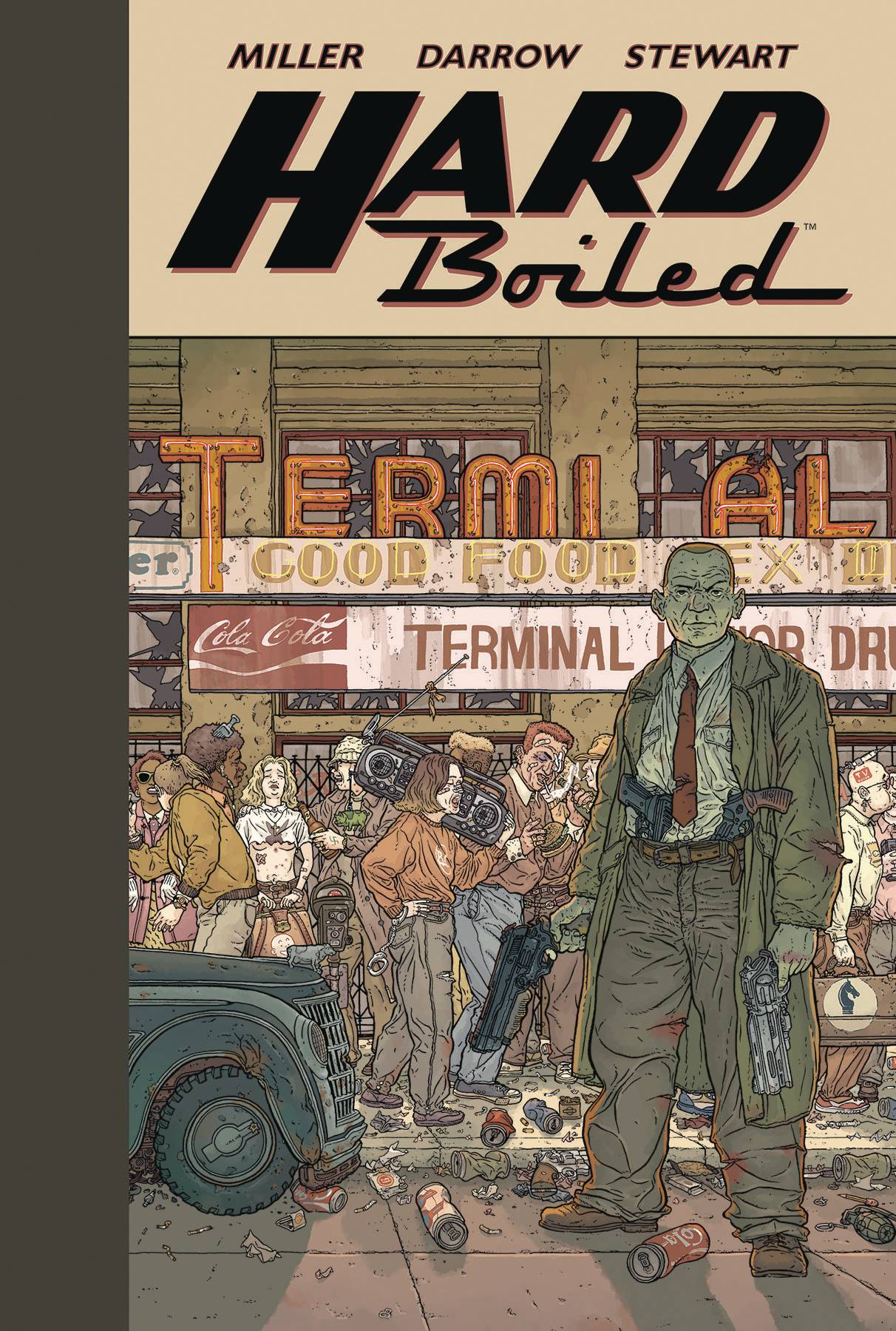 Mike's Pick
Violent, outrageous, and relentlessly paced, Hard Boiled deserves a place on any comic fan's shelf. Industry legend Frank Miller (Batman: Year One) crafts a darkly humorous tale of a nightmarish future involving psychotic robots and a morally bankrupt civilization. For me, though, the art by Geoff Darrow (Shaolin Cowboy) is what makes this book a must read. Darrow's art is insanely intricate and detailed. On numerous splash pages, it seems like there are whole stories going on in the background amongst the many crowd scenes. One could easily spend a few hours just pouring over the gorgeous (and explicit) artwork. Reminiscent of both THE TERMINATOR and BLADE RUNNER, Hard Boiled is available now in a newly released hard cover.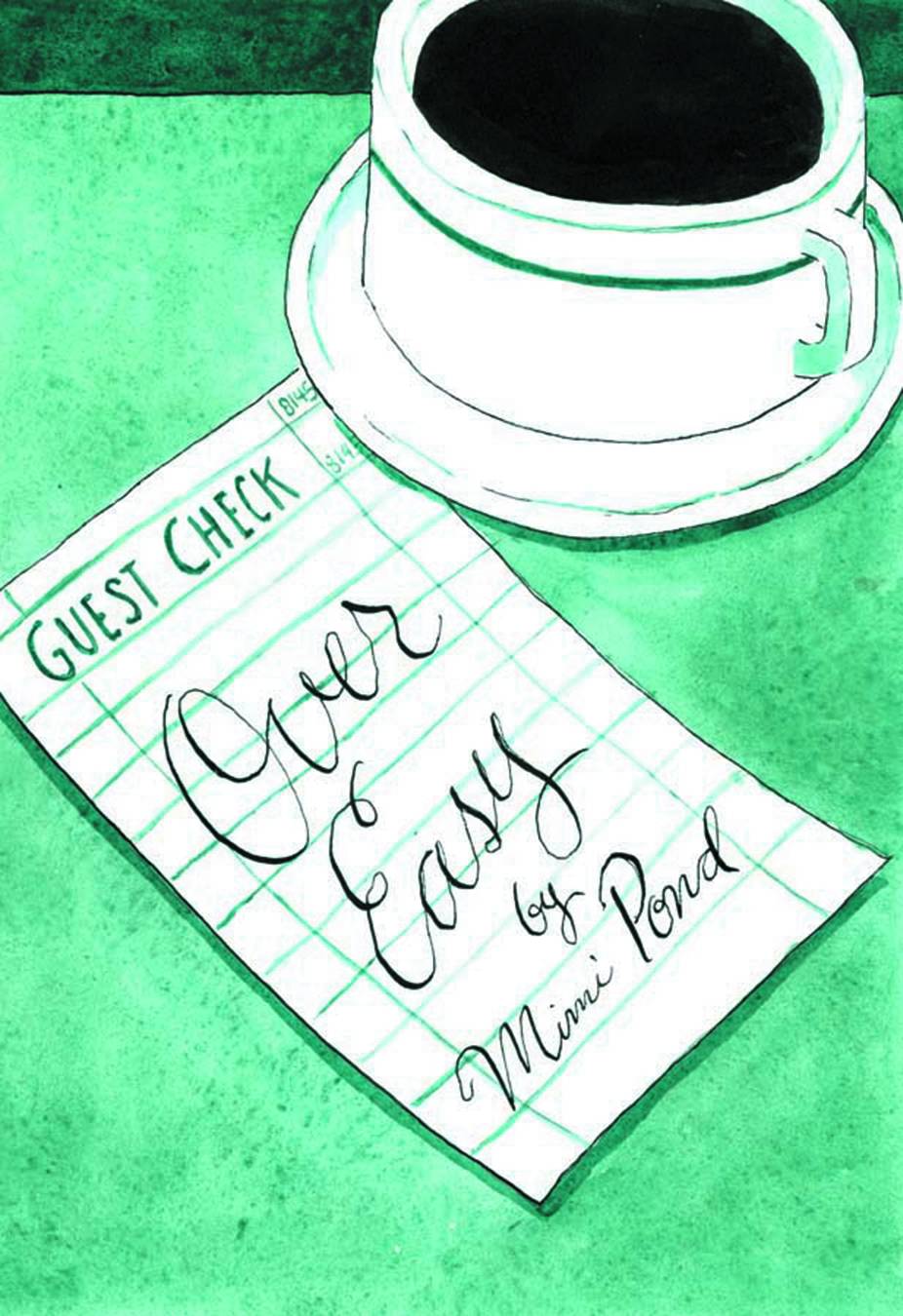 Lauren's Pick
I'm looking forward to Cartoon Crossroads Columbus for countless reasons, but mostly because I can't wait to meet Mimi Pond. In Over Easy, a memoir of her post-collegiate days as a diner waitress in 1970s Oakland, she weaves a tale rich with wry comedy and high drama. Pond's Oakland is a mecca for the clashing counterculture movements of the time, populated by a tribe of charismatic freaks who trade stories like currency. Our narrator is a keen observer, content (at first) to fade into the background as she absorbs the details of the lives being lived all around her. Over Easy and its recent sequel, The Customer is Always Wrong, are a duo as absorbing as the people immortalized in their pages.
Such great books. Trust us! We know better than anyone! And there are so many more. Just come into the store and we can hand you stacks upon stacks. And don't forget to check back weekly for only the best Staff Picks.