Did you come by for #HarleyQuinnDay? Did you have way too much fun? We sure did! And the fun is not slowing down. We will be at Cartoons Crossroads Columbus (CXC) this weekend. But until then... Let's talk some Ogre Staff Picks.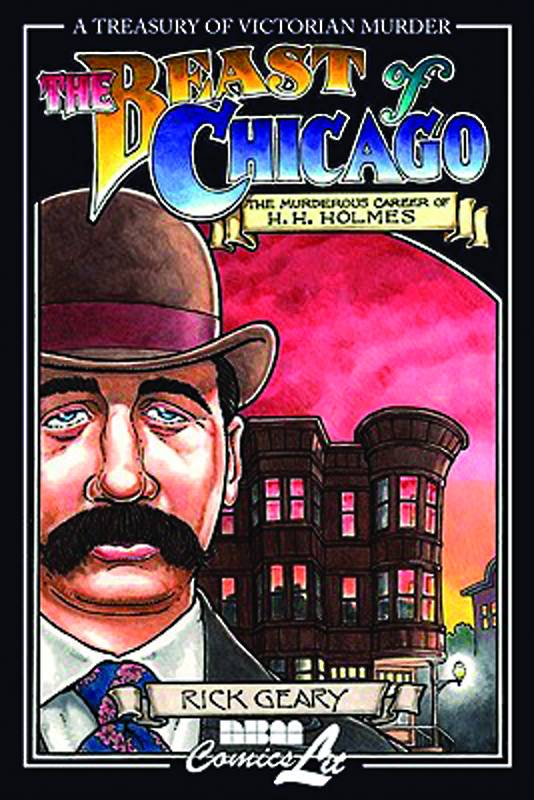 Treasury of Victorian Murder SC
Lauren's Pick
If you love true crime but also love sleeping soundly at night, I have the book for you! Rick Geary's Treasury of Victorian Murder Compendiums recount the events of famous historical homicides from the safe distance of the future. Carefully researched and beautifully rendered in pen and ink, these short stories create a detailed picture of not just the events that transpired but also the world of the Victorian era. Geary's maps are especially effective in setting the scenes for each crime, lending new perspective to even the most well-known stories.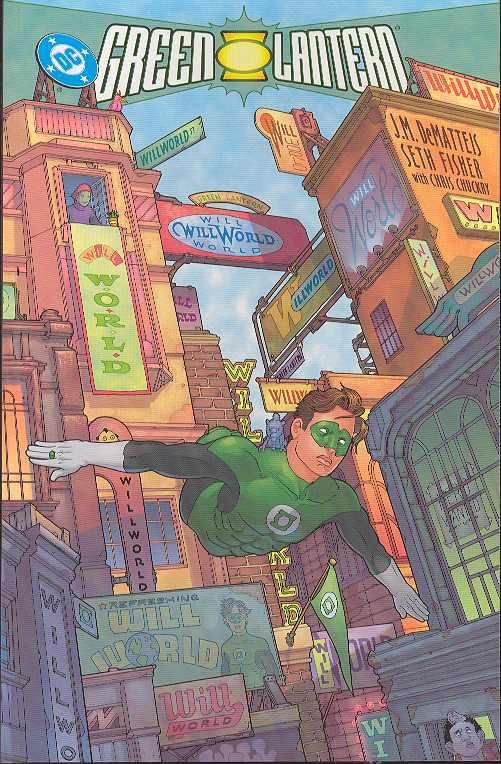 Mike's Pick
In a realm of pure imagination, Hal Jordan searches for his identity and nearly succumbs to his bizarre surroundings in Green Lantern: Willworld. Imagine a STAR WARS story mashed up in a blender with cult Acid Western flick EL TOPO as prepared by Salvador Dali and you still won't even come close to the beautiful and mind-bending visuals in store for you. Scribe JM DeMatteis (Moonshadow), known for his often cerebral and philosophical stories, grafts a funny and exploratory romp onto the late Seth Fisher's (Doom Patrol) detailed and demented artwork. This is one of those books that begs you to pore over its pages. There are so many weird creatures crawling over every page and so many strange happenstances that, if you're anything like me, you'll be constantly grinning and reluctant to move on without making sure you've seen all there is to see. Give it a shot, if you're in the mood for some superhero sci fi with a surrealist bent.
Great picks, right? Not enough? Come by the booth at CXC or stop by the shop and we will happily fill you up with all the best books. And, always, make sure to check back here for all our favorites, weekly!