Going to be a small one this week... Because we are preparing for our Harley Quinn Day Celebration! It is this Saturday (09/23) and part of our proceeds will go to supporting Hurricane Relief efforts! So make sure to stop by. And, while you are by picking all of your Harley and Batman musts... Maybe check out these Ogre Staff picks as well?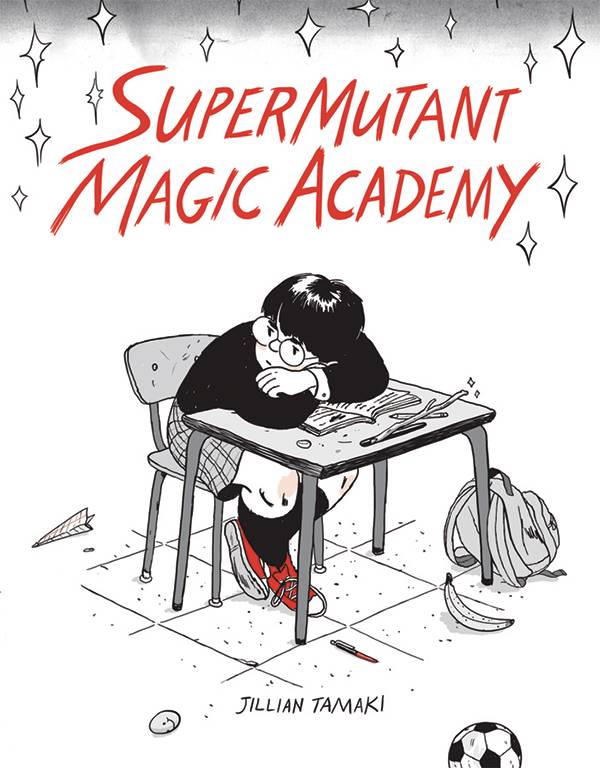 SuperMutant Magic Academy GN
Lauren's Pick
Do you have a love/hate relationship with classic X-men? Do you wish Harry Potter didn't take itself quite so seriously? There is another way. Join the students of the SuperMutant Magic Academy as they embark upon a school year full of teen angst, unrequited love, and the occasional threat to the balance of the universe. In this series of short comics, Jillian Tamaki (This One Summer GN) crafts a story that alternates between hilarious and profound tones with ease. Buy it today, then come back tomorrow and tell me which character spoke most strongly to your inner magical teen.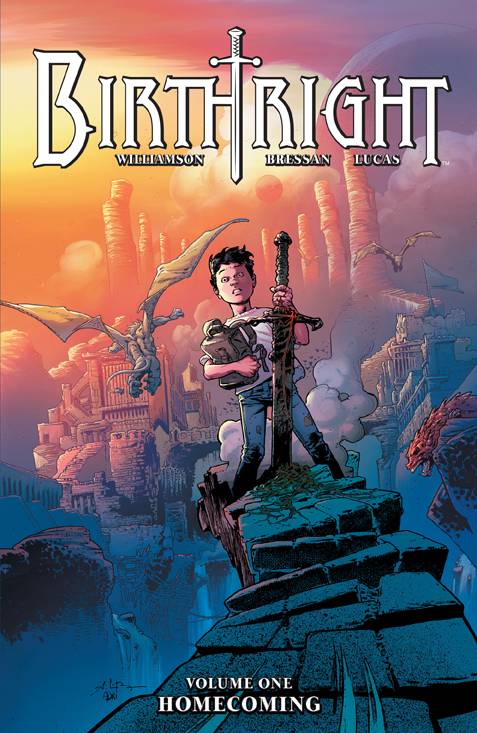 Mike's Pick
Tired of clichés in your fantasy stories? Then you should check out Birthright! Joshua Williamson (Nailbiter) and Andrei Bressan (Batman and Robin) have created a rollicking adventure tale that plays with audience expectations and subverts tropes. As a young boy, Mikey is kidnapped and taken to a fantasy world where he is destined to defeat an evil wizard king. After a year passes, Mikey returns, except he's been in the fantasy world for twenty years and now resembles Conan the barbarian. His family, as a result of his kidnapping, has been torn apart. Can his family regain what they've lost? Why has Mikey returned? What did Mikey go through in his twenty years spent in the fantasy world? Throughout the twists and turns (which I'm definitely NOT revealing here), the story remains engaging and the art never fails to stun. I often find myself lingering on the many beautiful splash pages, but I digress. Birthright is both fresh and fun, pick up volume one today!
A few new things to try and if you come in we can hand you many, many more. Hope to see you for Harley Quinn Day! And make sure to check back weekly to see all of the incredible Ogre Staff Picks.