A new week. Some new Picks! Let's get down to it. Here are this week's Ogre Staff Picks (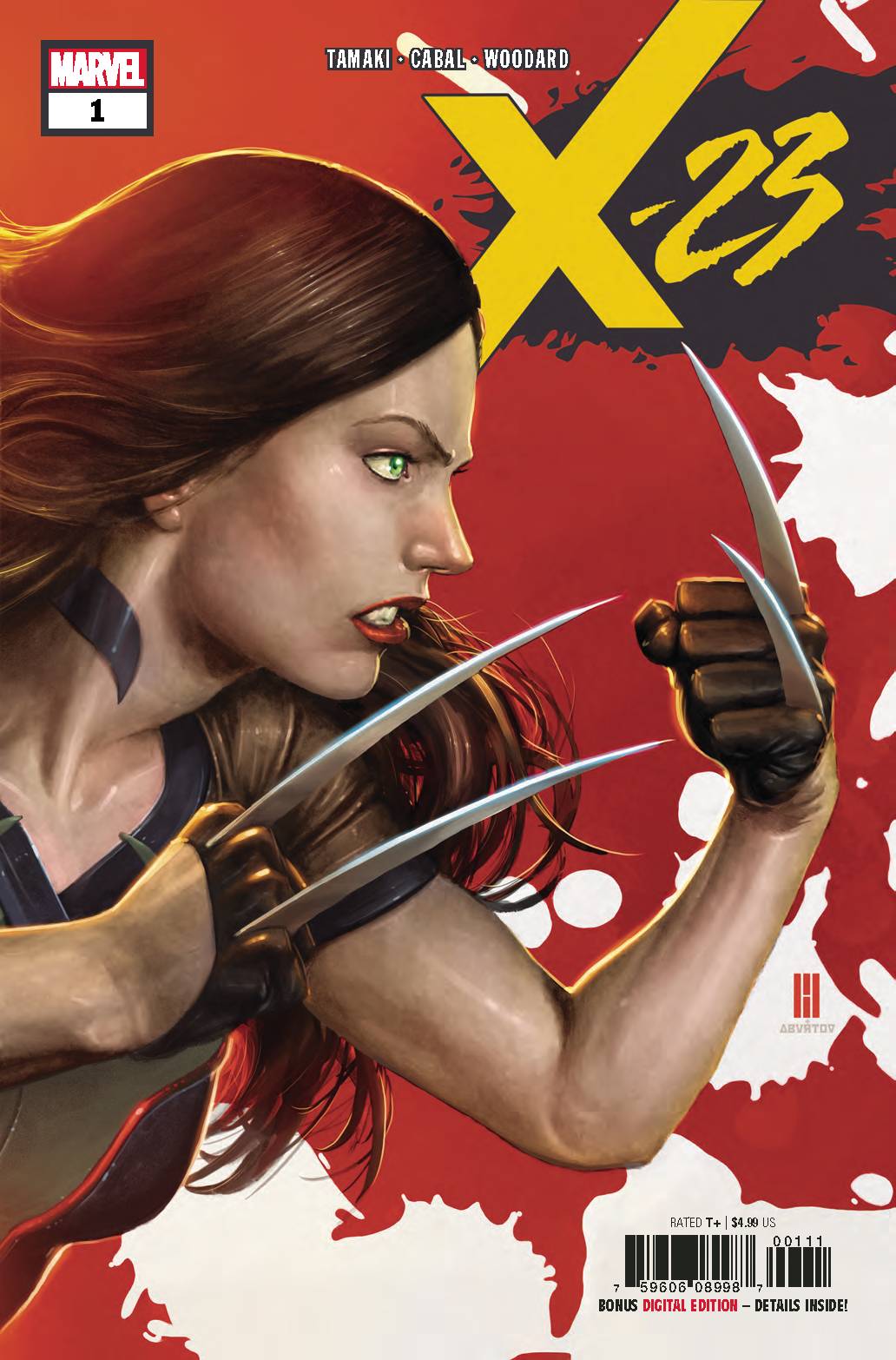 Lauren's Pick
Writer: Mariko Tamaki
Artist: Juann Cabal
Colorist: Nolan Woodard
Letter: VC's Cory Petit
Follow Laura and her newfound sister to a new adventure in X-23 #1! Despite their efforts to curb the effects of the Weapon X program, more clones appear and Wolverine DNA continues to be used to turn mutants into unstoppable super soldiers. Now, Laura and Gabby go on the search for a missing geneticist whose disappearance has sinister implications. I really don't want to spoil the rest of this excellent comic, so let's just say some familiar faces (or iterations of the same familiar face) play a significant role as the story moves forward. I never get excited enough about superhero comics to choose them for my staff pick, so you know this one must be good! Check it out NOW!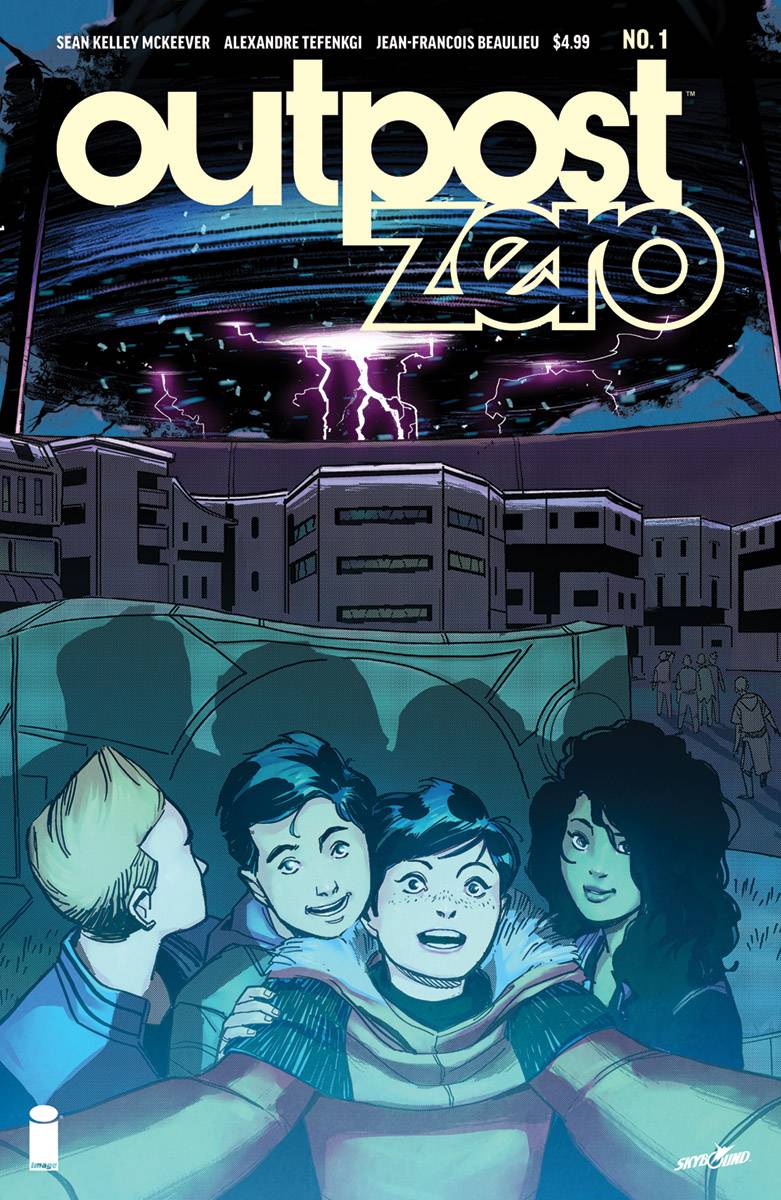 Trish's Pick
Writer: Sean Kelley McKeever
Artist: Alexandre Tefenkgi
Colorist: Jean-Francois Beaulieu
Outpost Zero follows a group of teenagers that have grown up inside of a manmade biosphere on a planet far away from Earth. While some inhabitants seem content to simply survive inside of the biome, others question if their purpose is to someday leave and discover what else is out there on the frozen planet that they landed on. While these characters discuss which direction the remaining humans should take, disaster seems to threaten the very home that their ancestors have made. The art by Alexandre Tefenkgi is simple yet never feels lacking and the expressions are consistently unique and lively. Each character has a clear and concise story and a difficult path ahead, and I look forward to seeing how each one grows!
Like what you see? Need a few more books to try? Come by the store! We will happily suggest and suggest and suggest!