It has been too long and some Picks have been stacking up. So... Let's catch up. Here are this week's Ogre Staff Picks.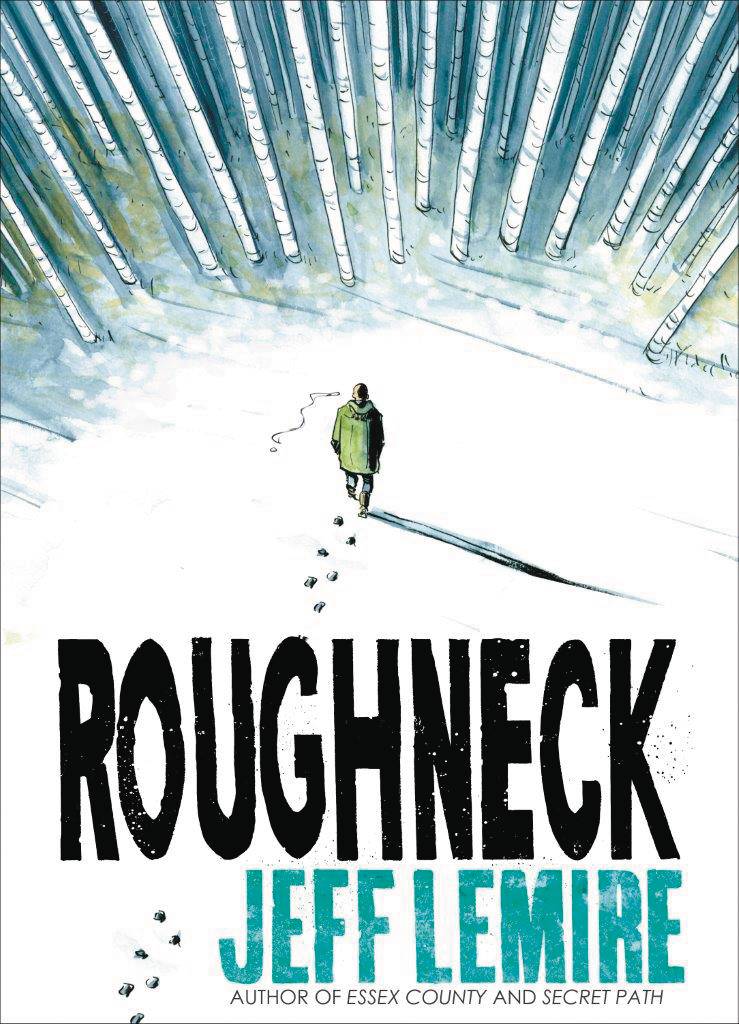 Gib's Pick
Writer/Artist: Jeff Lemire
Derek and Beth had a very rough childhood, and they are still dealing with the ramifications. Derek is drinking and fighting through his days with no much going on when Beth returns after a long absence. In order to escape her abusive and violent ex-boyfriend they hide out in a secluded cabin and start to heal as they reconnect with each other. When Jeff Lemire (Descender/Green Arrow) draws his own stories, you know they will be powerful and compelling. Roughneck is that and more, a lot like his Underwater Welder book.
Lauren's Pick
Writer: Cecil Castellucci
Artists: Marley Zarcone, Ande Parks
Colorist: Kelly Fitzpatrick
Letterer: Saida Temofonte
Expanding on the classic Vertigo series Shade, the Changing Man, this comic is truly the best of DC's Young Animal line. Loma is directionless on planet Meta, drifting through a life she feels doesn't fit, until she finds a way out: she steals the madness coat once owned by missing poet Rac Shade. Using the coat Loma travels to Earth and possesses the body of a formerly comatose high school bully, where she finds herself struggling to understand her new planet and somehow barred from returning home. Meanwhile back on Meta, powerful forces are looking for the coat, and the one who stole it. Simple, right? Writer Cecil Castellucci and penciller Marley Zarcone (as well as the whole creative team—this book is crazy beautiful) work together to weave a psychedelic adventure that spans the galaxy but stays anchored in high school.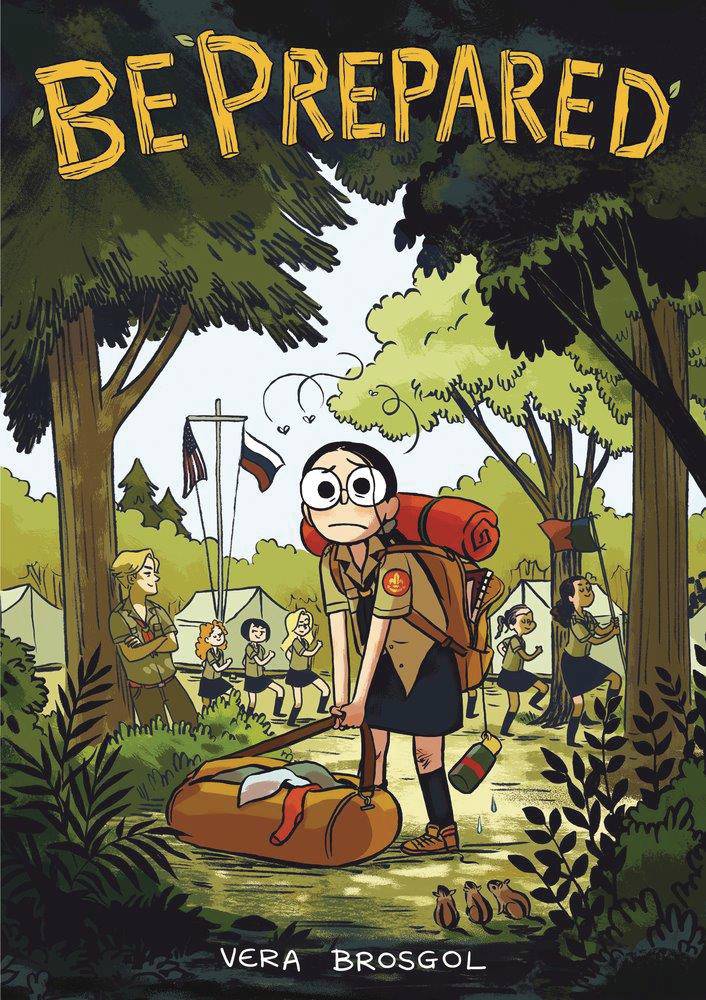 Sarah's Pick
Writer/Artist: Vera Brosgol
Colorist: Alec Longstreth
After continuous failed attempts to fit in with the other girls at school, Vera discovers news of a Russian summer camp where she thinks she'll finally be around other people like herself. What she learns, however, is that mean girls and boys will always be mean girls and boys, and that the camp is nothing like she expected. From the terrible two Sashas she shares a tent with, to the door-less outhouses, Vera Brosgol recounts a summer trying to navigate the perils of adolescence and friendship in this semi-autobiographical coming of age story.
Trish's Pick
Writer/Artist: Makoto Yukimura
Taking place during the Viking invasion of England in 1013 AD, Vinland Saga is a manga comprised of both fictional and historically accurate elements that blend together seamlessly. The story follows the quest of the historical Icelandic explorer, Thorfinn, as he seeks vengeance for the murder of his father and inadvertently gets wrapped up in the dawning of King Cnut the Great's rise to power. Not only is the story consistently intriguing as you become further entangled in the bloody drama of this saga, but you'll learn quite a bit about Viking culture and history as you read! Fans of Lone Wolf and Cub or Berserk should certainly check this out as it spins a tale of revenge and honor that are very reminiscent.
So many books! And even more when you stop in. Come by and see us today for all the best reads in comics!