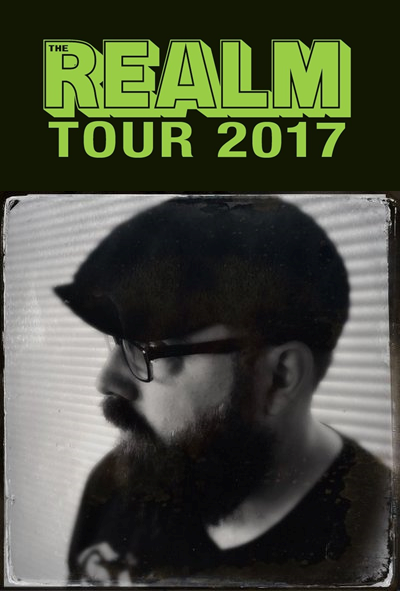 The Realm Tour 2017, feat. Jeremy Haun
Jeremy Haun has worked on Constantine, Batwoman and, over the past decade plus, along with wearing calluses on his fingers doing work for DC, Marvel, Image, and others, he has created and written several projects such as Narcoleptic Sunday, Leading Man, and The Beauty. And this September his, along with writer Seth Peck and colorist Nick Filardi, latest project, The Realm, arrives in stores!
Jeremy will be at The Ogre on October 3rd for a special stop on his tour to talk and sign issues of the new series! The Realm #1 hits shelves September 13.